BIG SENSOR DATA AND ARTIFICIAL INTELLIGENCE
CUSTOMIZED SOLUTIONS SUITED TO YOUR NEEDS. EXPERIENCE NEW FRONTIERS OF TECHNOLOGY.
LATEST NEWS
BUILDING A STATE OF THE ART ANALYTIC FRAMEWORK
CSI is developing a Video Analytic Framework applicable in different environments (UAV, Indoor, Outdoor and others), for various types of data and event tracking. This framework will provide the user customized detection algorithms suitable for individual scenarios, giving heightened flexibility for large or small scale deployments.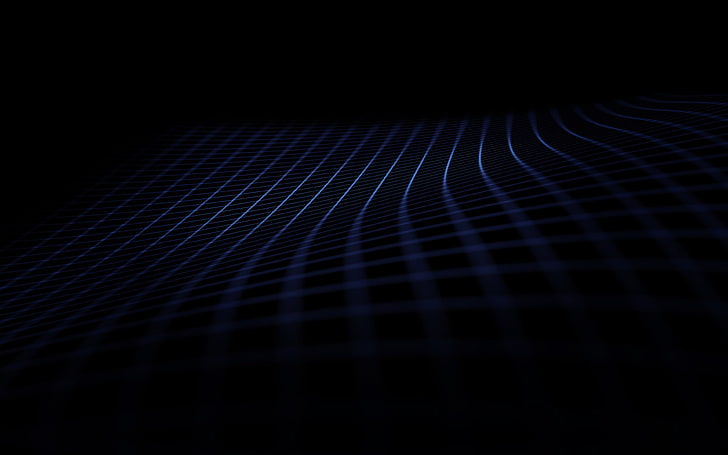 OUR TECHNOLOGY
ABOUT US
COMPLEX SYSTEM INC. (CSI) is built on the principles of making quality products and providing reliable and distinct solutions for our clients. We seek to provide to our clients with the software, sub-systems and onboard equipment they require, and other high value-added services in Civil, Space, and National Defense markets.
Founded in 2005 around a strong team with vast experience in demonstration of decision support capability in complex applications, CSI has been driven by a mission to deliver quality services to other businesses in Research and Development, Consulting, Software Development and System Integration.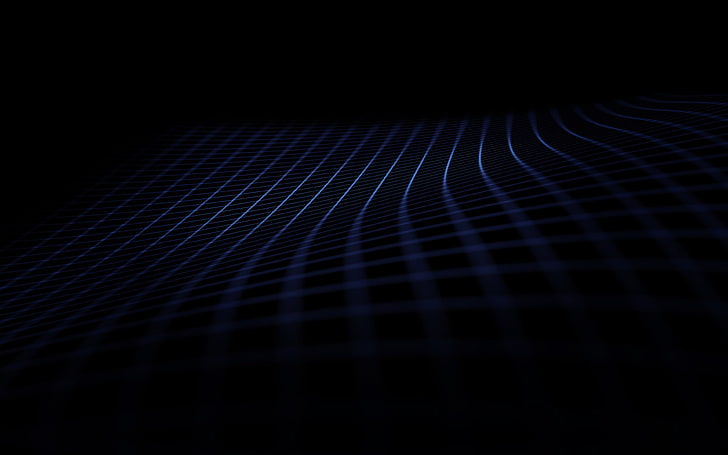 WHY CHOOSE COMPLEX SYSTEMS?
Complex System Inc. offers a range of Video Analytic software solutions that ensures our customers get the latest technologies with complete peace of mind. Our Video Analytic solutions are highly robust and consist of several novel features and algorithms that are second to none in the field of Computer Vision.
CSI Analytic Solutions….
comes with Advanced Human Behavior Analysis
Context enabled scene analysis and learning(e.g. room layout, day and night detection) providing domain independent monitoring services.
are highly customizable
Customizable abnormal event detection. Easily configurable to support different events and behaviours.
provides distributed cloud computation
​Leverages the massive and scalable computation power of the cloud to deliver lower local costs. A dynamic VM resource allocation middleware framework, jointly optimized with the video analytic software, provides the following advantages over other VSaaS products
provides Integral Home Device Control
​Provides a smart home solution by integrating home devices with the video analytics software. The smart home devices with the collaboration of our analytic software's enhanced intelligence can prevent potential threats.

+1 403 452 4312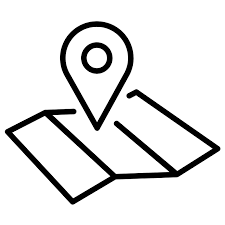 COMPLEX SYSTEM INC., CALGARY, ALBERTA, CANADA, T2L 2K7

CS@COMPLEXSYSTEMINC.COM